Indo German Solar Pvt.Ltd brings the Exclusive Solar Energy Technology and capability by associating with Worldwide leaders. Our mission is to create and integrate the Cost-effective solar energy technology to improve the lives of millions of people who do not have access to one of the most basic need i.e. electricity.
Indo German Solar is a fully integrated and comprehensive EPC solutions provider. We organize world-class technology Design, Install and command standard solar projects worldwide.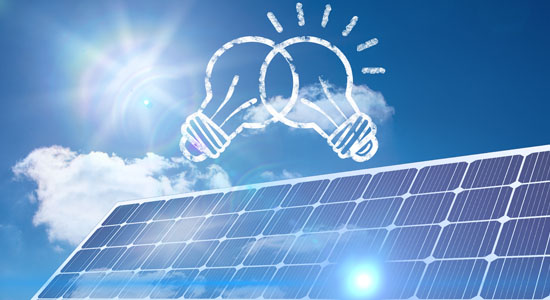 We are creating a planet run by the Sun (Green Energy). We know solar can be complicated. We are here as your expert guide every step of the way.
With virtual solar consultations, we can provide quicker assessments on your solar energy needs.
Schedule A Free Site Visit.
Get In Touch & find out more about how can we help with your planned solar installation.
We are here to support you along your solar journey
Get in contact with a solar Advisor at
0124-4264105, Mob: 9810620664